Hand Painted Glassware.
All of my painted glasses are engraved, then painted using both airbrush and tradition brush techniques.
Each glass is then baked to cure the paint. This makes the glasses top rack dishwasher safe!
Each painting is consistent in shape and size this way. But unique in small ways. Check out my sets of multiple colors. 
New! Adirondacks Letterform
Shipping Guarantee

With years of experience shipping glass, we know how to ship it. We guarantee safe delivery of every package.

Quality Products

We only offer quality products that are made to last. Including high endurance insulated products from Polar Camel.

Made by Us for You!

Each item is engraved or printed in-house. We take pride in every piece we make, knowing it wil be cherished for a long time.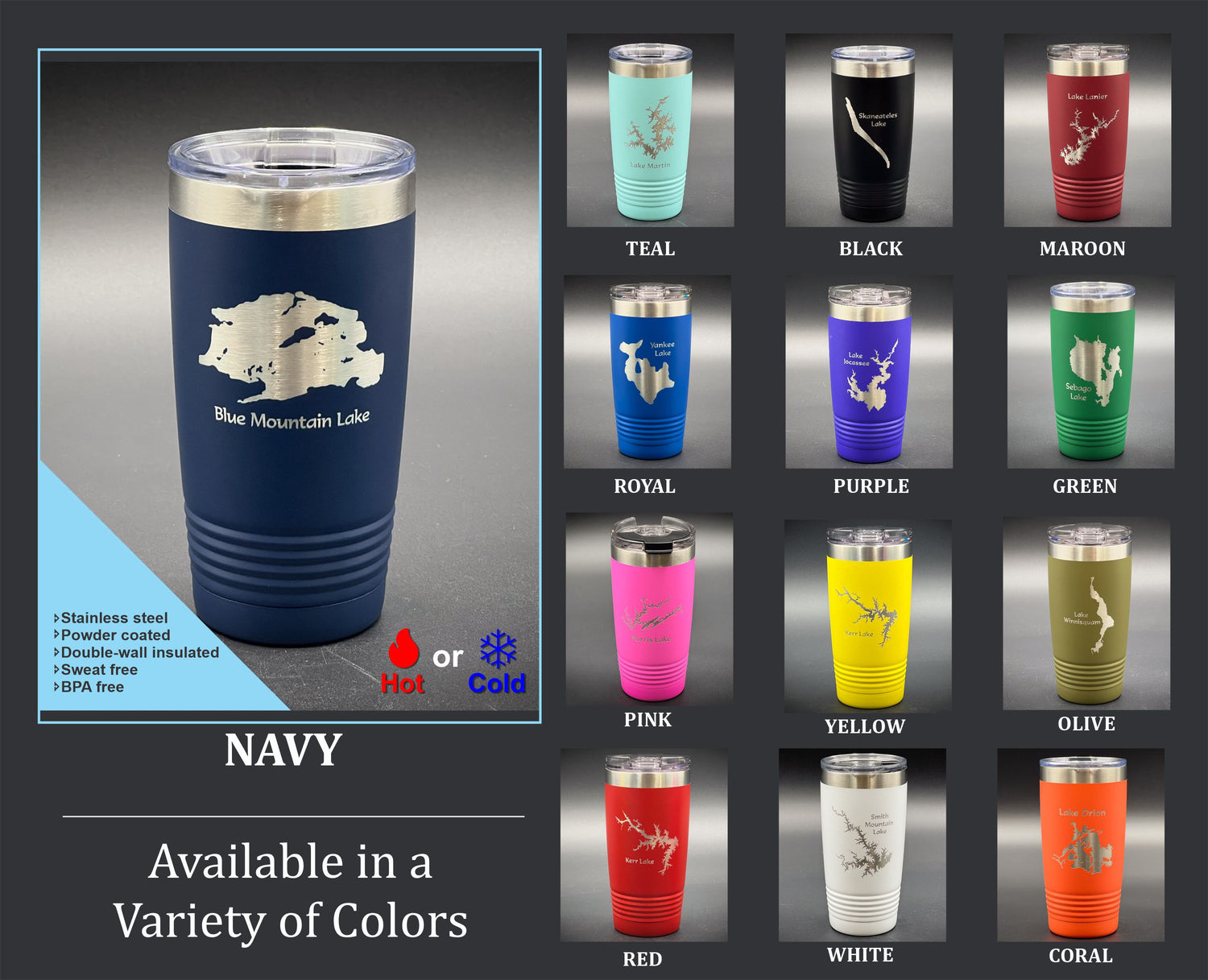 Let us Make Your Lake
Lakes are my Jam! I have a large variety of glassware and insulated tumblers to serve your lake lifestyle.
Any lake in the lower 48 States.
Shop Make My Lake Collection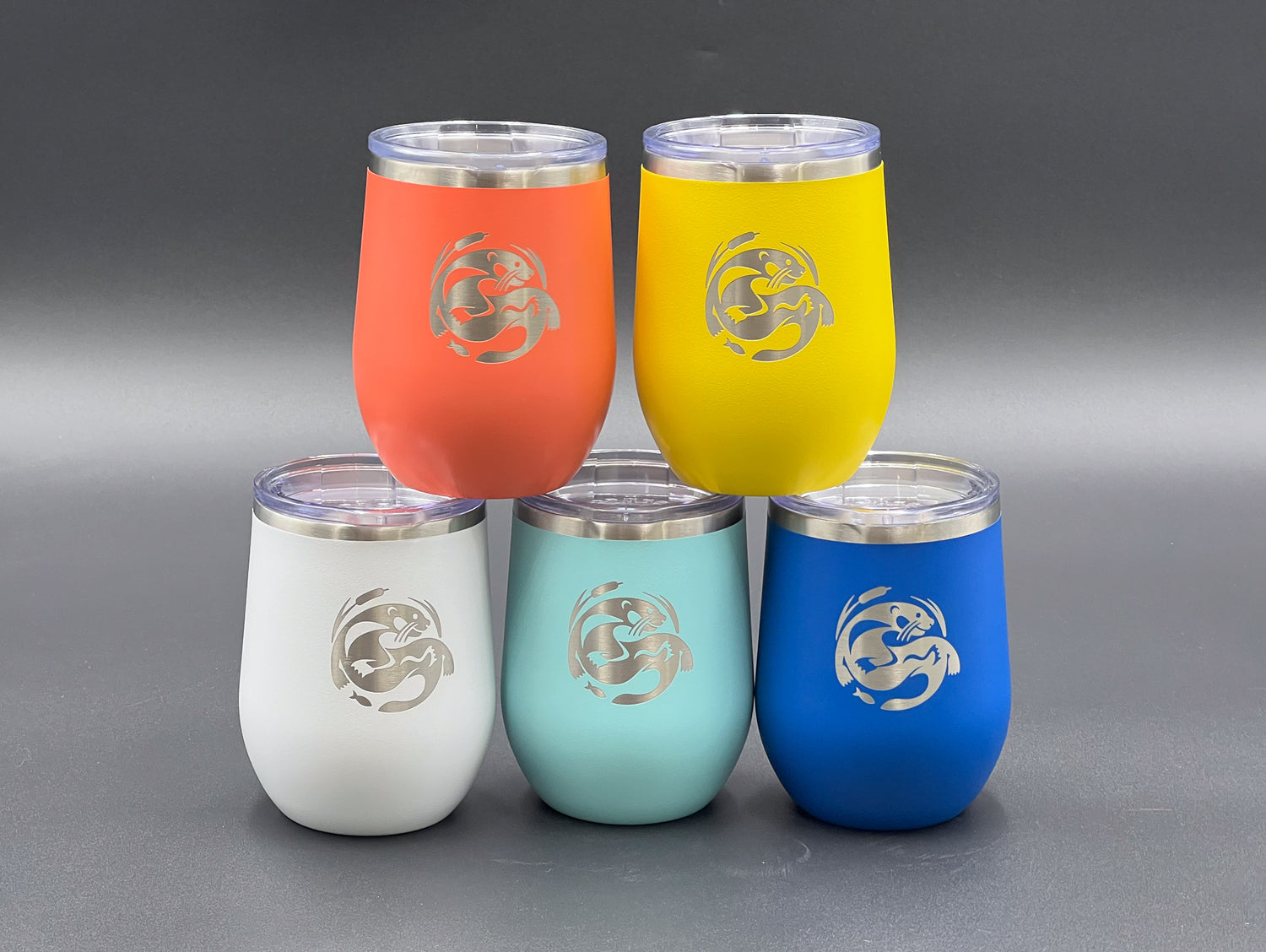 Get a Quote
Get a quote today. From one to hundreds of pieces. We offer a large variety of laser engraved drinkware.
Great for your next special event, corporate gifts or company promotions.
Get a Quote
Get in touch
Wholesale Sign up
Showroom and Hours

We currently have limited hours in our showroom for general browsing and to talk about what we can make for you. 

 Tuesday through Friday 10 AM to 2:30 PM

Appointments are available outside of those hours. Get in touch with us here. 

How to find us:

We are located at the Shirt Factory in Glens Falls. Find us at the 21 Cooper Street entrance, downstairs in suite G02.

Want to purchase our products in your favorite local store? We wholesale to lots of local retailers. Let them know we are accepting new Wholesale Customers for the 2023 season. They can sign up here 

 
Sign up for our Newsletter

Sign up for our newsletter to receive exclusive news about coupons and events happening at Adirondack Etching.